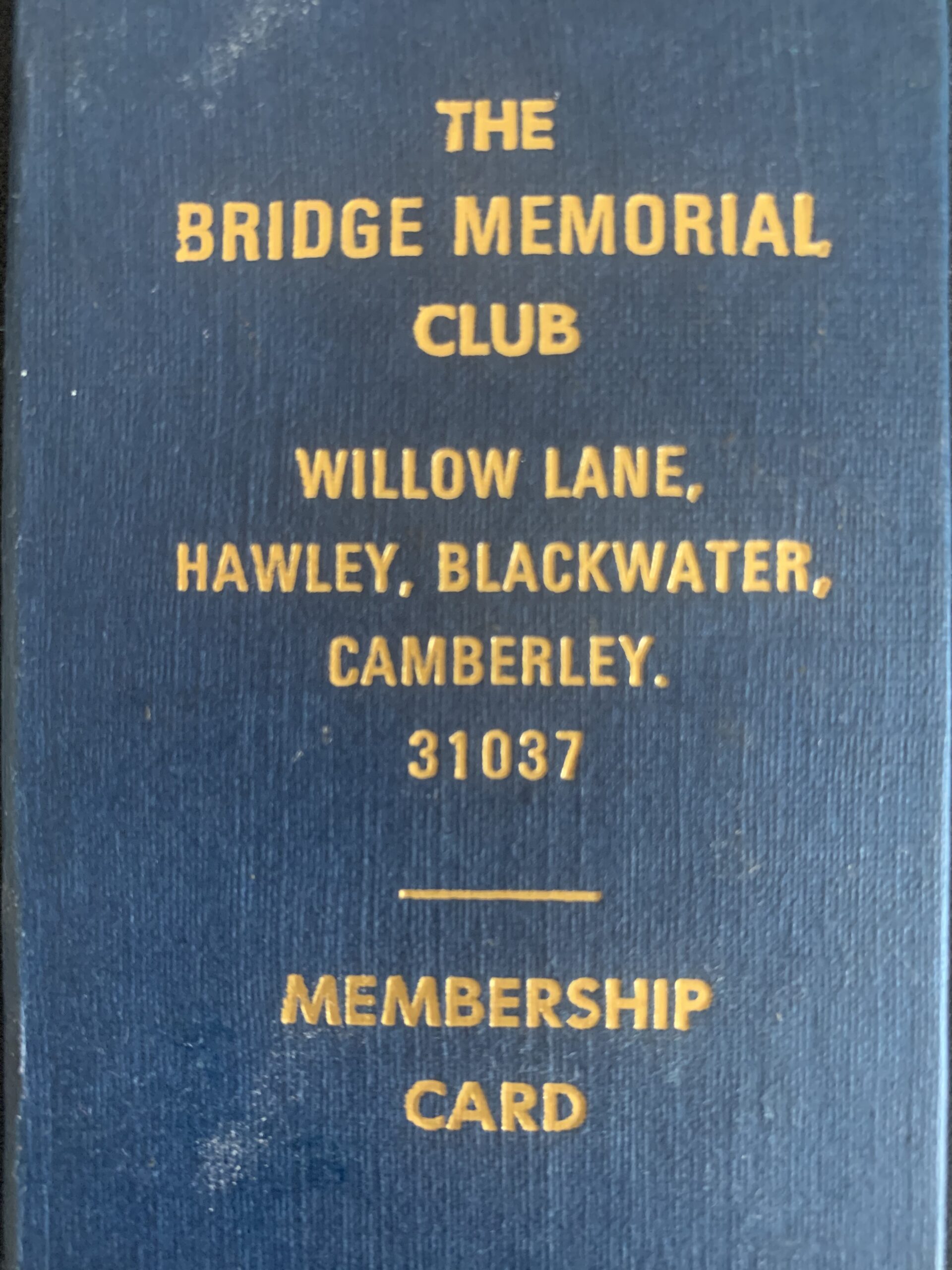 Having arrived at this page we hope you are interested in joining our club, it's a great place to enjoy time with family and friends.
You may have a friend or neighbour who is already a member, if so ask them to introduce you. They can bring you to the club, sign you in as a guest and if you like what you see you can get a Membership form at the bar or download and print from the link below.
Return the form to the club with a £10 deposit – in an envelope with "membership" written on would be appreciated.
When we have enough applicants we will arrange a "new member's meeting" to which you will be invited. There you will meet with the chairperson and a couple of committee members (in a group, you won't be on your own!) who will welcome you and tell you a little more about all the things we do, explain some of our rules, and – of course – take your membership money!

The current annual membership is £25, with a once only initial joining fee of £30.