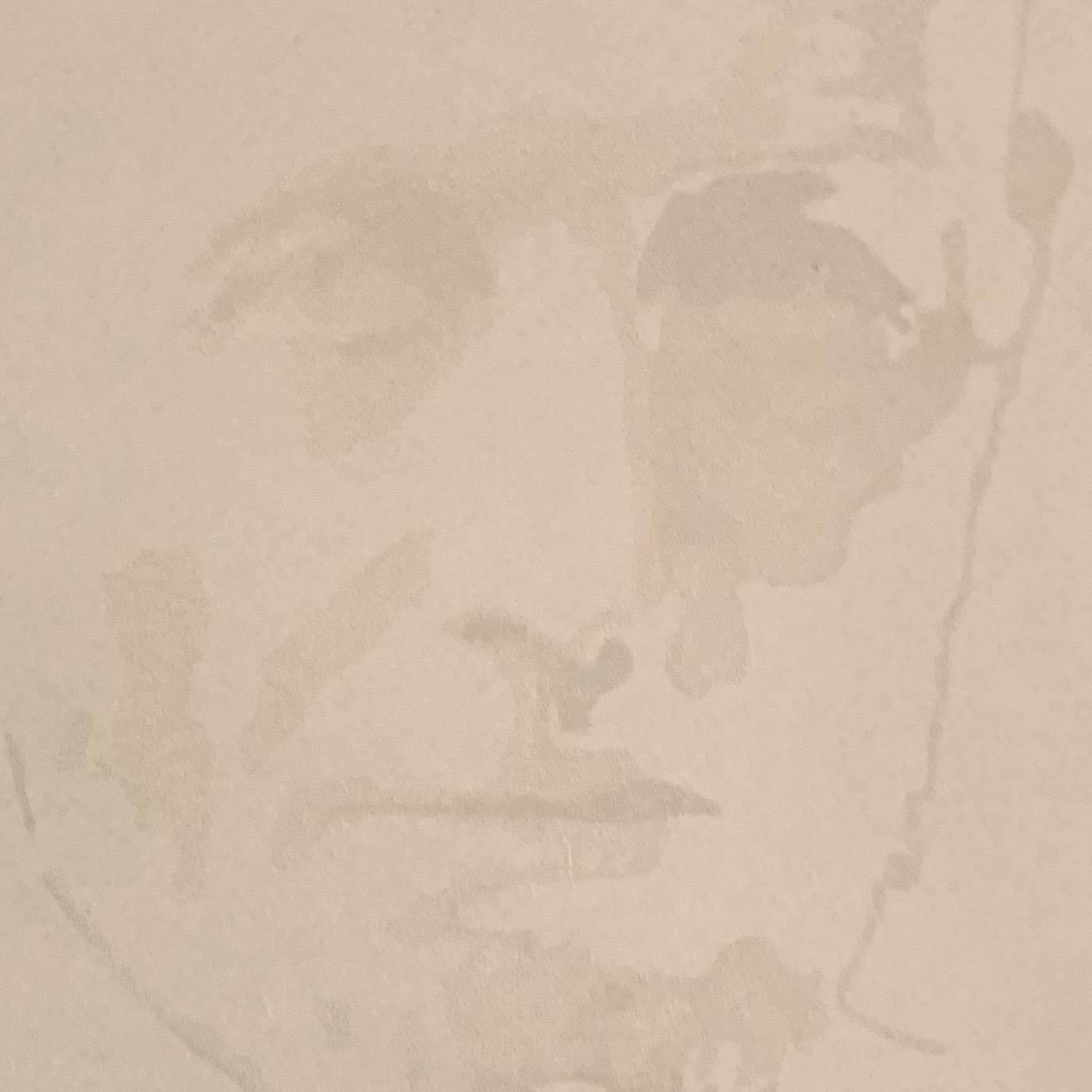 The origins of the Bridge Memorial Club
Formed in 1884 "Marshall's rooms" on the corner of the lane came to be engaged for a club house, then the present "commodious premises" were secured. "A reading room, above the room in which the billiard table and bagatelle board were placed, was erected", and in 1899 fifty-two members "sat down in the large new room to a good old English supper".
The sister-in-law of the Reverend Wyatt saw her idea of a club for the working man come to fruition. Mr Bridge was a great benefactor and after his death the name was changed to the Bridge Memorial Workmans Club. For many years the road in which it stands was known as Club Lane.
Excerpt from
"We Remember Blackwater and Hawley with the Yorktown shops"
By Nora Hough